Wij zijn design & communicatie professionals die uw merk naar een hoger niveau willen brengen. Dit doen we door goed naar de opdrachtgever te luisteren en de markt en vooral de doelgroep goed te bestuderen. Met onze jaren lange ervaring zetten wij ons strategisch & creatief volledig in. We houden van ons vak en het boeken van resultaat voor de klant en consument.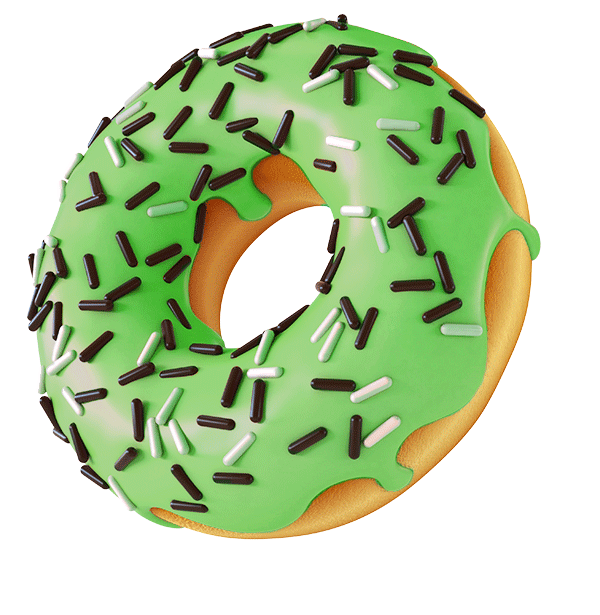 Full service reclamebureau in de breedste zin des woords. Ontwerp & marketing advies vooral gespecialiseerd in de foodindustrie, design van merk, identiteit, verpakking, folies, labels en etiketten. Van idee tot eindresultaat.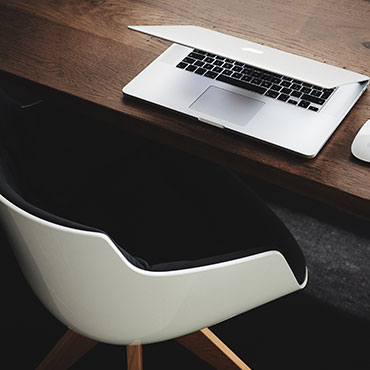 Onze kracht zit hem vooral in het directe contact tussen klant en creatieveling, geen managers of adviseurs. Korte lijnen houden de briefing in tact en het doel scherp. Wij houden van directe communicatie, eerlijkheid, integriteit, snelheid, klant en doelgericht ontwerpen.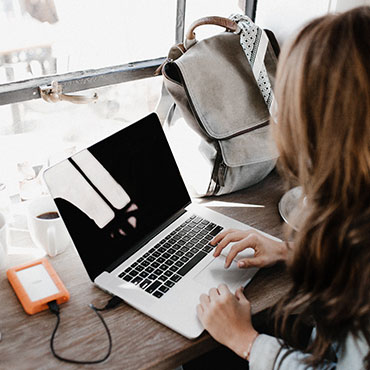 Het totale pakket van scratch naar een complete branding. Doelgericht ontworpen voor de doelgroep en wensen van de klant, van logo, verpakking, folie, labels, brochures, flyers, banner, auto- en gevelbelettering tot aan een website en alles wat de klant wenst wat nodig voor de lancering van het product. Van schets naar werktekening tot drukbestand.
labels / etiketten / inmoulds
Ontdek de magie van creatief ontwerpen met imgraphics. Met jarenlange ervaring en een passie voor design, creëert Ivan prachtige en effectieve ontwerpen die uw merk helpen uit te blinken. Of het nu gaat om een logo, brochure, website of productverpakking, Ivan combineert technische vaardigheden en artistieke visie om ontwerpen te creëren die zowel mooi als functioneel zijn.
Camille Cosmetics
Jan Jacobs - Owner / founder
Wilthagen came into contact with Ivan van de Merwe (IM) 25 years ago because we no longer had files of our then logo and packaging, IM then digitally redesigned this logo and packaging for Wilthagen, so that we were better able to implement the changes in the packaging. This has become the beginning of a long-term and good cooperation. You can approach IM well for an urgent job, but certainly also for a nice range of packaging, after a clear briefing there is guaranteed to be a result to be proud of. For various supermarket chains, the design of IM was a crowbar for us to be able to enter and with this we made nice sales results and therefore satisfied customers.
Wilthagen
Frank Wilthagen - owner / founder
IMgrapghics, vanaf dag 1 is Ivan van de Merwe nauw betrokken bij mijn bedrijf The Rub Club. Op advies van een van de grootse drukkerijen van Nederland ben ik bij hem uitgekomen. Zowel de ontwerpen van de product labels als alle uitingen m.b.t. marketing doeleinden komen uit zijn koker. Inmiddels kunnen we "lezen en schrijven" samen en weet hij als geen ander maatwerk te leveren naar mijn wensen. Daarnaast vind ik het prettig dat hij meedenkt en de ruimte neemt zijn creativiteit op mijn merk los te laten, dit zorgt voor gave ontwerpen waar ik zelf nooit op was gekomen! Kortom mijn steun en toeverlaat in de branding van mijn merk en bedrijf. Erg waardevol om een partner zoals Ivan te hebben!
The Rub Club
Michiel Knip - Owner / founder
Wij zijn een veelzijdig reclamebureau. Van idee tot merkontwerp of verpakkingsontwerp, wij helpen u graag met uw ideeën en samen met ons ontwerp sausje te vertalen naar een passend ontwerp voor de juiste doelgroep. We komen graag in contact, bel of mail ons!